Get rid of the reporting burden on project teams. The easy-to-use Impactive app connects donors, executives, and teams to create real-time visibility on activities, success stories, challenges, and key metrics across your organization.
1
Get easy access
Optimized for the field, Impactive is mobile-first and offline-friendly.
2
Customize your setup
Our team sets up the project based on your log frame and your team.
3
Share instantly
Your team can now easily share highlights, activities, challenges, and metrics.
4
Track progress
See progress in real-time with the online dashboard and custom reports.
Dar Vanderbeck
Chief Innovation Officer CARE USA
Featured Projects
Here are some of the projects using Impactive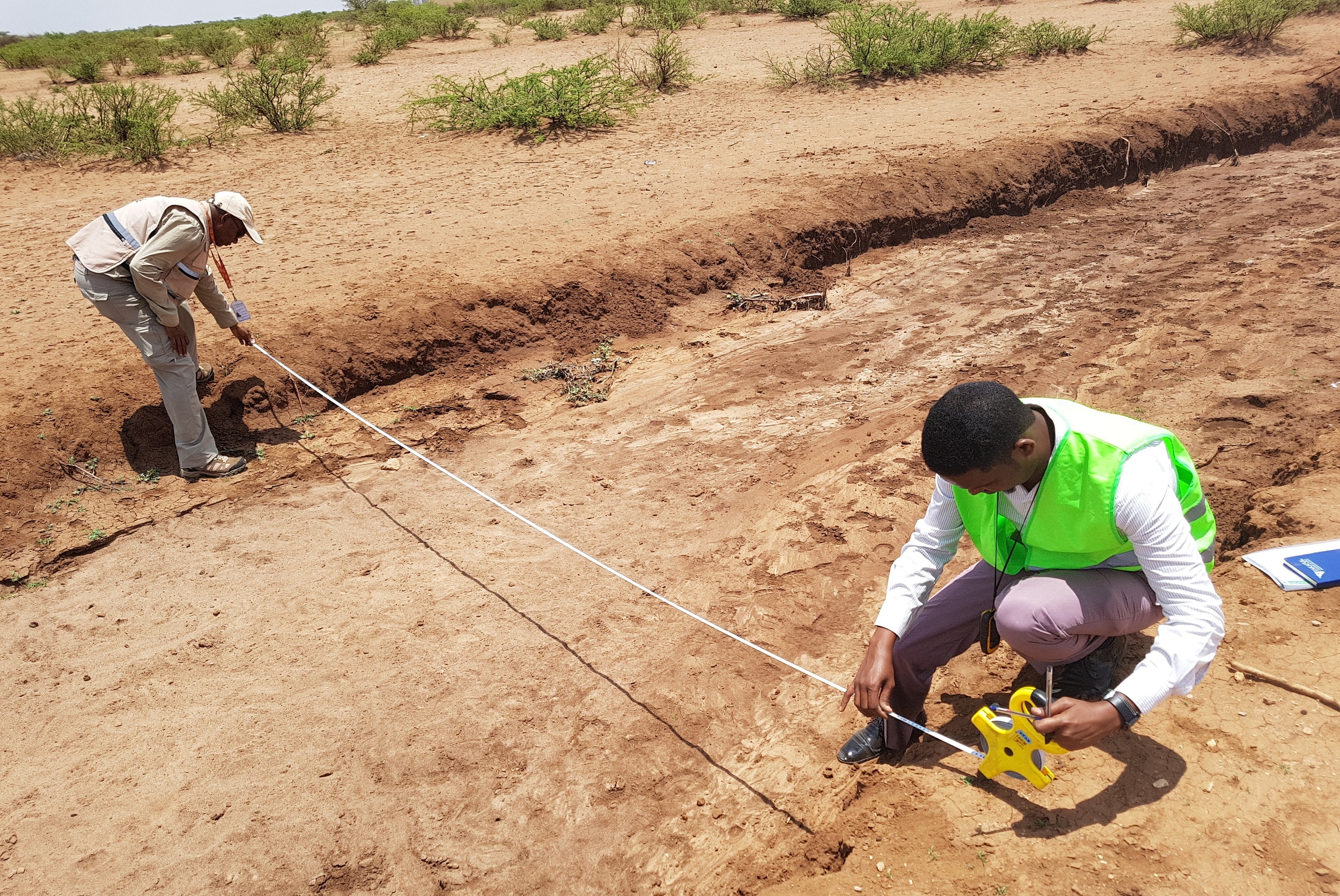 Water Infrastructure development program for resilience in somaliland
Building a resilient and sustainable water and sanitation sector that meets the needs of all users in Somaliland.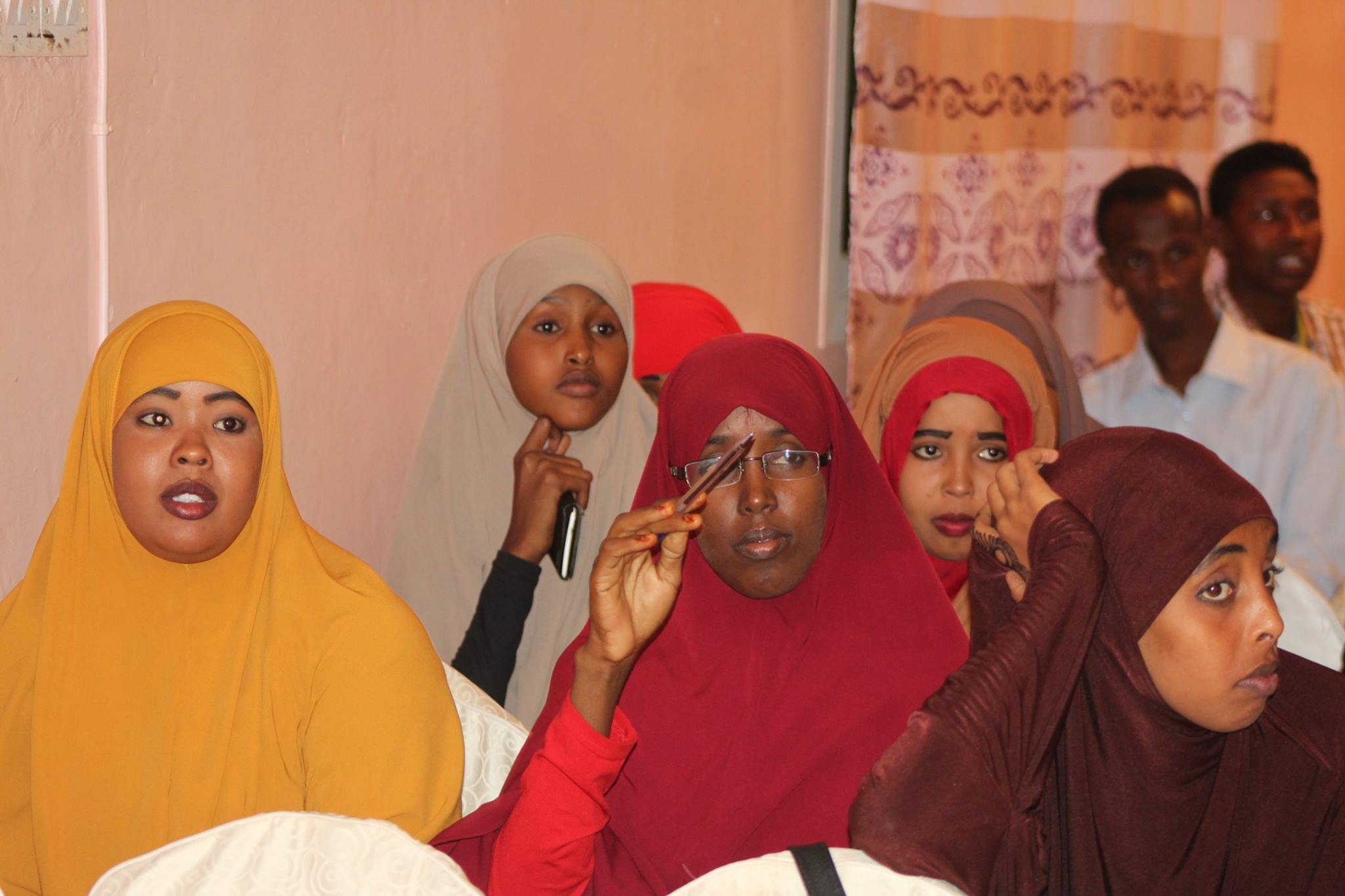 every voice counts
Codna Cod Kama Dheera, known as Every Voice Counts, aims to increase representation, participation, decision-making, and influence of women and young people in Puntland and South Central Somalia.